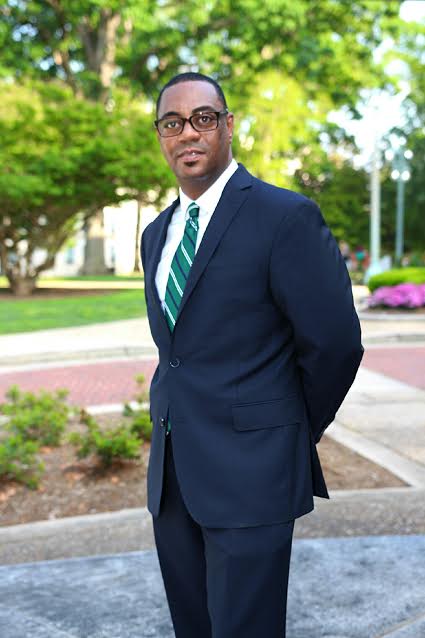 FOR IMMEDIATE RELEASE
June 1, 2017
Contact: Ford Porter
Governor Cooper Names Staff for Public Engagement, Policy, Education
Raleigh: Additional staff members have joined the office of Governor Roy Cooper in the areas of public engagement, policy and education.
"We've added these talented experts to our team to connect my office with people and ideas that can help move North Carolina forward," Gov. Cooper said.
Geoff Coltrane will be joining the office as Senior Education Advisor. Coltrane currently serves as Director of Institutional Research and Strategic Initiatives at the NC School of Science and Math in Durham. He previously was Director of Program and Policy for the James B. Hunt, Jr. Institute for Educational Leadership and Policy, and began his career as an elementary school teacher in Durham Public Schools. Coltrane graduated from UNC-Chapel Hill where he was a Teaching Fellow. He also holds a Master of Public Policy from Duke University.
Coltrane will work closely with Teacher Advisor LaTanya Pattillo, who came to the office from Columbus County where she taught business at East Columbus High School. She is a graduate of American University and is a Kenan Fellow at NC State University.
The NC Business Committee for Education is a nonprofit located in the Governor's Office that works to connect businesses, educators, students and policymakers and help support development of North Carolina's workforce. Caroline Sullivan will serve as Executive Director of NCBCE. Sullivan is a former Wake County Commissioner and a graduate of UNC-Chapel Hill. She has served on the Capital Area Workforce Development Board, North Carolina Interagency Coordinating Council for Children with Disabilities and chaired the North Carolina Association of County Commissioners, (NCACC) Public Education Committee.
"A better educated North Carolina is critical to our economy and our wellbeing, and my office is working with these experts as well as others to find innovative ways to strengthen education from pre-K to college and beyond," Gov. Cooper said.
In addition to education, the policy office, directed by Jenni Owen, includes experts on health, energy and other policy issues.
Darryl Childers is Policy Advisor on health and human services, public safety, and military and veterans issues. Childers came to the office from Fayetteville, where he served as Community Relations Manager for the Cumberland Community Foundation. He is a graduate of Davidson College and holds a Master of Public Policy from Duke University.
Jeremy Tarr is Policy Advisor on energy, the environment, transportation, and natural resources. Tarr previously worked at the U.S. Environmental Protection Agency in Durham and prior to that was policy counsel for climate and energy at the Nicholas Institute for Environmental Policy Solutions at Duke University. He is a graduate of Davidson College and UNC-Chapel Hill School of Law.
Within the Governor's Office, Governor Cooper created the Office of Public Engagement to oversee outreach to community groups, respond to constituent requests, and connect North Carolinians with information and programs in state government.
Michael Leach serves as Director of Public Engagement. Leach is a graduate of Shaw University and holds a Master of Public Administration from NC Central University. He has more than a decade of experience connecting the public with information and resources at the Department of Health and Human Services and is active in several civic and professional organizations.
Serving as Deputy Director of Public Engagement is Matty Lazo-Chadderton. Lazo-Chadderton previously ran her own consulting firm and worked on Hispanic and Latino affairs for the Governor's office and the NC Senate. She holds degrees in education from her native Peru and a Certificate in Early Childhood Development from UNC-Chapel Hill.
"Strong outreach and constituent services are vital, and I'm confident this leadership team for public engagement will help us accomplish these goals," Gov. Cooper said.